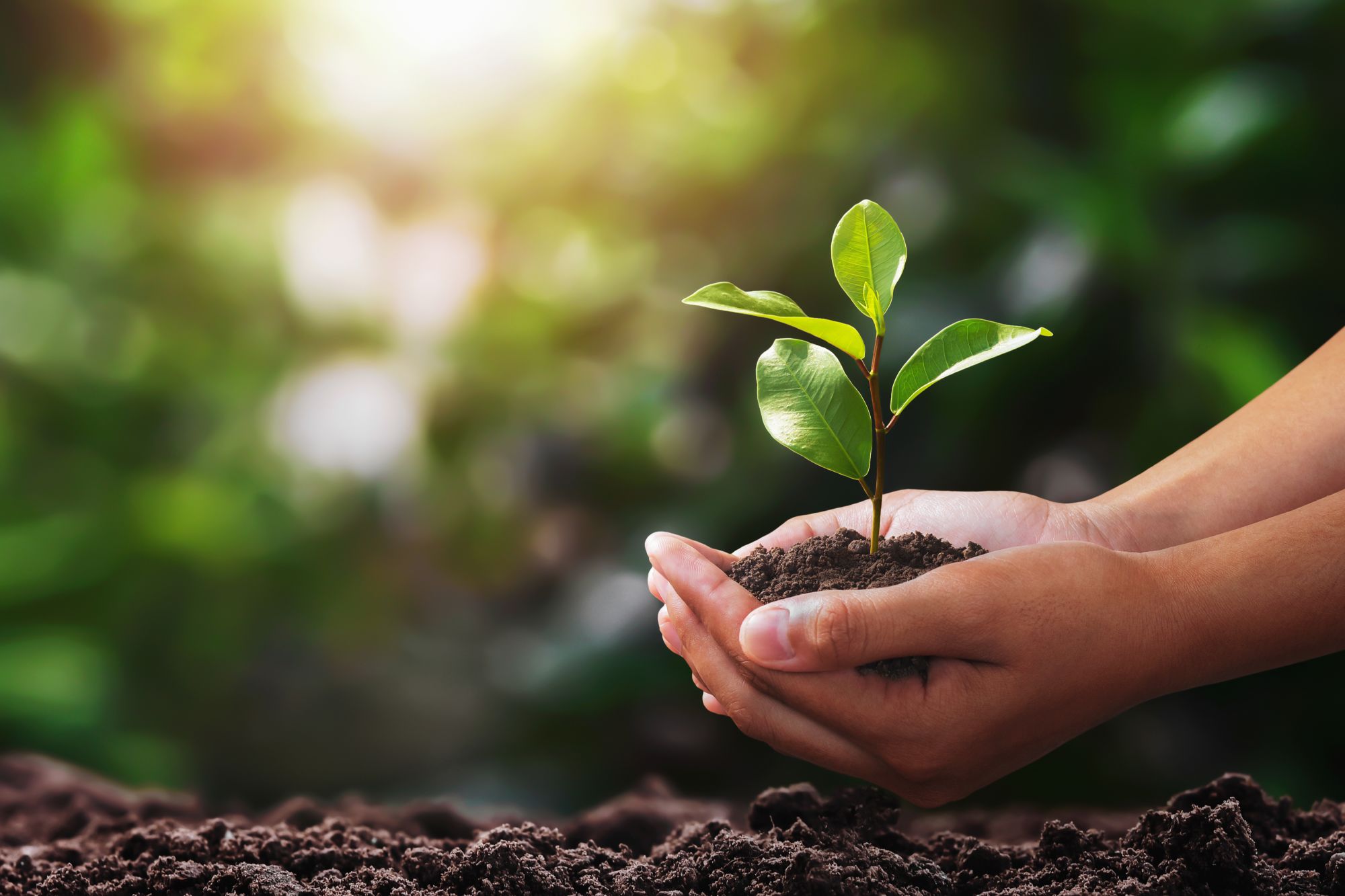 Company
Sustainability
We believe every business has a role and responsibility in reducing their carbon footprint. We realize the importance of protecting the environment and in doing our part to help sustain it.
Applied Electronics is committed to preserving the environment and reducing our carbon footprint by complying with, or exceeding, all relevant Canadian environmental laws and regulations, while supporting and promoting sustainable, eco-friendly initiatives.
We understand that we must be leaders in sustainable, working environmental policies, including the implementation of electronic processes, proper handling of equipment packaging, recycling programs, methodologies to increase efficiency by reducing our carbon footprint, power-saving system designs, and more.