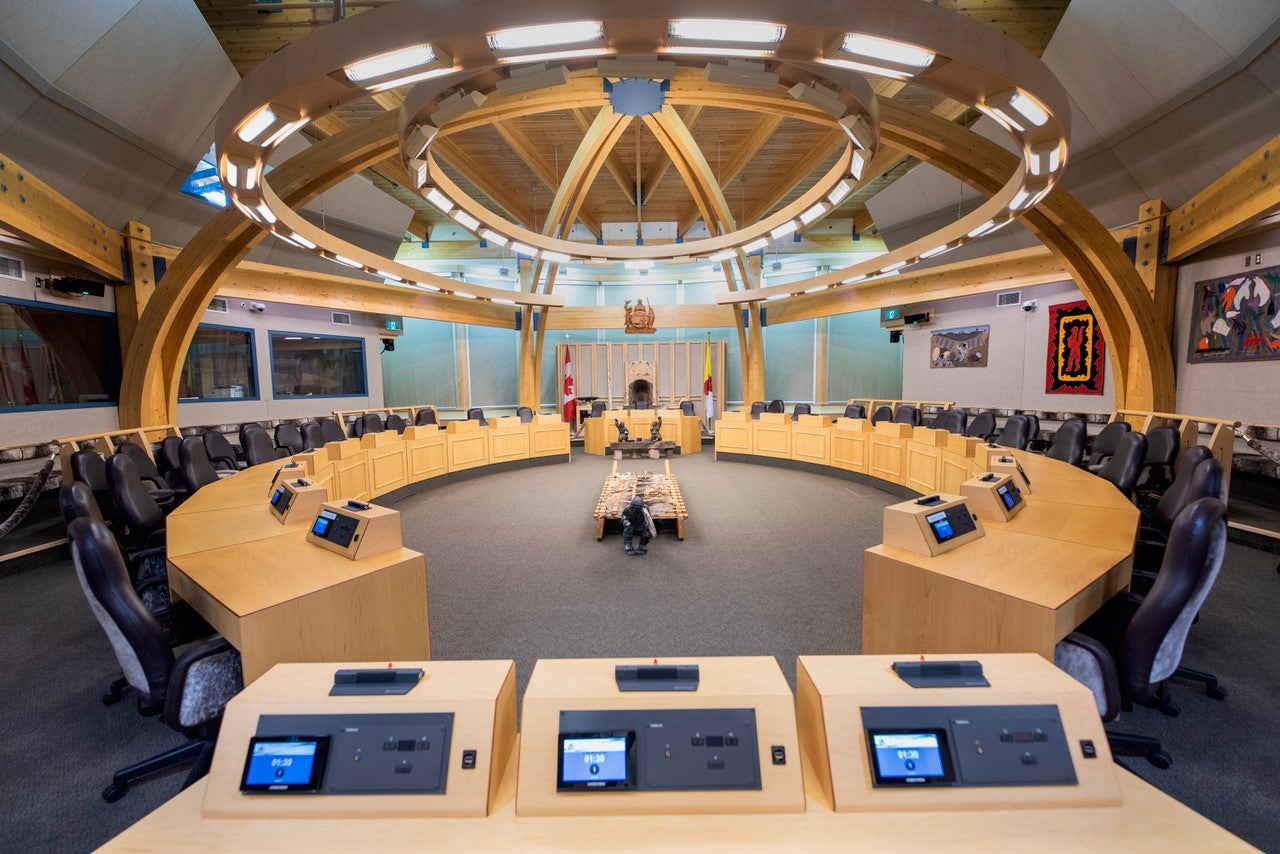 Solutions
We deliver innovative solutions to improve your company's workflows, communication, and collaboration abilities.
Thanks to our commitment to providing top media solutions and services to our clients, Applied Electronics has earned a strong reputation in our industry, with the portfolio of technology partners to prove it.
Our team specializes in designing and integrating media systems for all types of environments, from meeting spaces, auditoriums, and council chambers, to broadcast studios, media production facilities, and more.
See Our Work