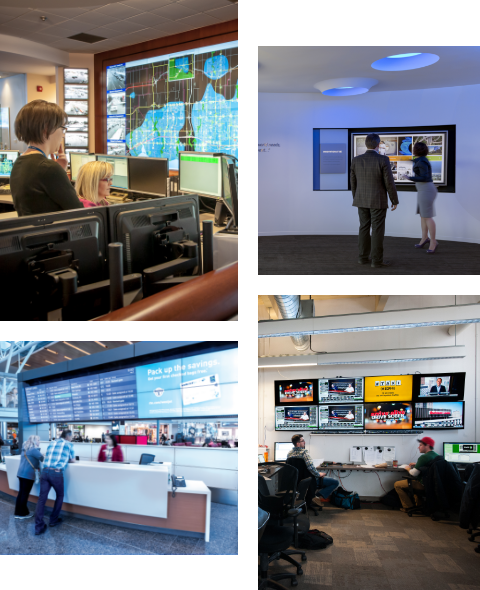 About Us
Applied Electronics is Canada's leading digital media integration company.
Our custom designed technology solutions offer enhanced experiences through automated, straightforward workflows, enabling easy collaboration, communication, and sharing of content across all media.
We provide organizations with the media integration services, audio visual, and media production technology solutions they need.
Our services and solutions enable teams to communicate, collaborate, produce, and share broadcast quality content across all media.
Learn More